Geodesics
One of the most recent additions to our Digital Archives is in the Dichotomy collection.  This archive provides access to the digitized issues of Dichotomy, a journal published by the School of Architecture students since 1978. In the archive's introduction, Noah Resnick, Associate Professor of Architecture, tells visitors that Dichotomy,
"… strives to be the critical link to the discourse on design, architecture, urbanism, and community development. Like the institution, Dichotomy focuses on social justice and critical thought concerning intellectual, spiritual, ethical, and social development issues occurring in and outside of Detroit. The aim of Dichotomy is to disseminate these relevant investigations conducted by students, faculty, and professionals. "
Since 1978, Dichotomy has been a repository of academic discourse from students and professors as well as luminaries in the fields of architecture and design.  Each issue focuses on a simple yet provocative theme around which articles and featured projects are curated."
This original collection was digitized by the 2011-12 Dichotomy student editors.  While not all issues are included at this time, we are adding more as they become available.
The latest addition to the collection is titled "Geodesics," published in 1968.  This issue, authored by Edward Popko and considered a primer on geodesic domes, offers a unique investigation of Geodesic structures that is at once educational and fascinating.  Previous visitors to this archive may find exploring the drawings contained in this issue to be an engaging and delightful way to spend a snowy afternoon this winter.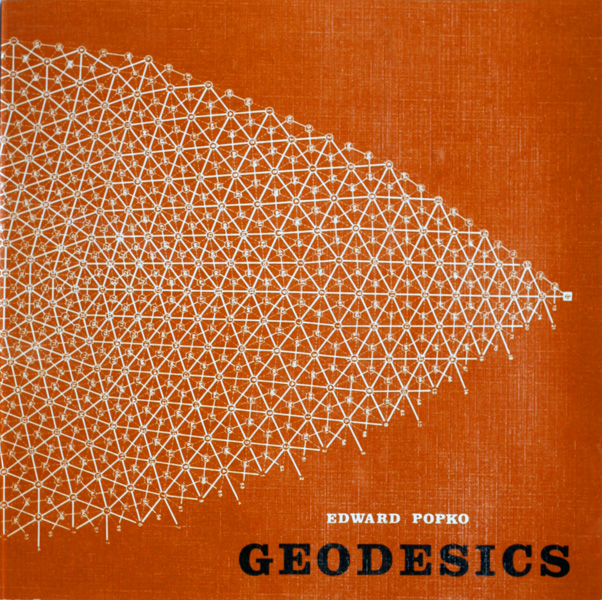 Come explore all the Dichotomy: School of Architecture Student Journal collection has to offer by clicking here.